Fun Places to Eat in Grand Rapids, MI
Our city's dining is a mix of local tradition, international flavor, and fusion. These must-try eateries define the city's culinary scene, from laid-back diners and pizza places to sushi.
TOP 9 FUN RESTAURANTS IN GRAND RAPIDS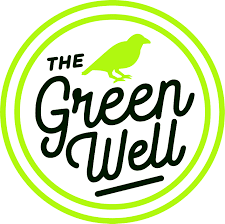 The Green Well offers a wide range of choices that everyone will love. Start with the Truffle Fries, Deviled Eggs, or Kung Pao Broccoli as an appetizer. Salads, entrees, and sandwiches are available as main courses. The Chipotle Avocado Salad, Green Well Burger, BBQ Pork, and Rice Bowl are a few local favorites. If you have a sweet tooth, don't forget to try the bread pudding for dessert!
924 Cherry St, Grand Rapids, MI 49506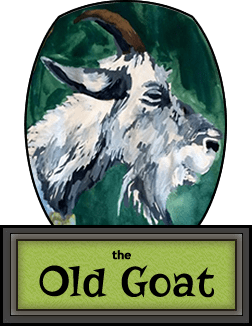 You have a choice of delicious possibilities available at the Old Goat. BBQ, sandwiches, burgers, salads, sides, and more are available on their menu. The Pulled Pork, Nacho Burger, and Brussels Sprouts Salad are all recommended. Don't forget to inquire about the cake of the day. They're also well known for having a fantastic brunch, we recommend trying the Brisket Hash or the French Toast!
2434 Eastern Ave, Grand Rapids, MI 49507



Owner Robert Song and Chef Moon Yang provide delectable sashimi, nigiri, sushi rolls, hibachi, and sake from their stylish East Hills location. Every day, Maru buys fresh seafood and veggies, uses high-grade sushi rice, and creates homemade sauces to give each dish the attention it deserves. There's always something fresh to explore with signature rolls like the Cosmo, Oceans Eleven, Angry Bird, and Crouching Tiger Rolls!
927 Cherry St SE, Grand Rapids, MI 49506



San Chez a Tapas Bistro is located in the center of Downtown Grand Rapids and serves a unique blend of Mediterranean, Latin American, and European food. San Chez is the ideal venue for special occasion dinner, with a range of entertainment alternatives within walking distance and a shareable tapas menu. Hashes, omelets, soups, and sandwiches are provided for breakfast, brunch, and lunch. Finish the evening with desserts cooked in-house, such as basil goat cheese cheesecake and cardamom pistachio flan.
38 Fulton St W, Grand Rapids, MI 49503



Anna's House serves delicious American breakfast and brunch. Since 2002, the restaurant has been family owned and operated. They are committed to using fresh, local, and high-quality ingredients in their dishes, while also providing a diverse menu for a variety of dietary needs, including gluten-free, dairy-free, vegetarian, and vegan options. Anna's House continues to strive for every guest to leave satisfied, relaxed, full, and refreshed.
2409 East Beltline SE Grand Rapids, MI 49546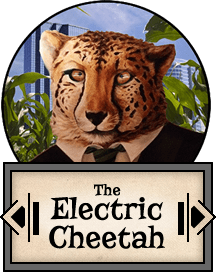 The Electric Cheetah is a fantastic cafe to visit with family and friends. Brunch, lunch, and dinner are all available. We recommend the Pork Belly Hash or the Donkey Kong Toast for brunch. We recommend starting with the Hand Cut Fries for lunch or dinner. Salads, macaroni, sandwiches, and other dishes are available as main courses. The I'm Not My Brothers Mac, Mac Burger, and Uncle Cheetah Caesar salad are all worth trying. Try the Monster Cookies for dessert!
1015 Wealthy St, Grand Rapids, MI 49506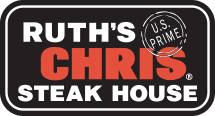 The world-famous Ruth's Chris Steak House, located inside the Amway Grand Plaza, is a must-visit for hand-selected USDA Prime steaks, fresh seafood, and delectable extras. Ruth's Chris is the ideal location for a business meeting, casual dinner, or celebration, thanks to its exquisite dining room and trendy lounge. The restaurant's well-trained staff can suggest a glass or bottle of wine from their extensive wine list, or you can sample one of their numerous hand-crafted cocktails!
187 Monroe Ave NW, Grand Rapids, MI 49503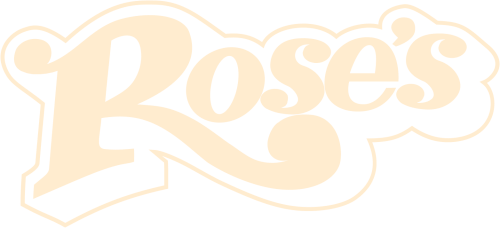 Many Grand Rapids residents have sentimental attachments to Rose's Restaurant on Reed Lakes. The menu has evolved over time, but it has remained a pleasing fusion of Mediterranean, Italian, and American cuisines. A few time-honored items, most notably Bub Rose's burger and Rose's legendary caramel corn, remain on the menu. The patio and four-season deck have a tranquil atmosphere with views of Waterfront Park and Rose's own private marina. We guarantee you'll be back if you spend an afternoon overlooking the lake with a glass of wine.
550 Lakeside Dr SE, East Grand Rapids, MI 49506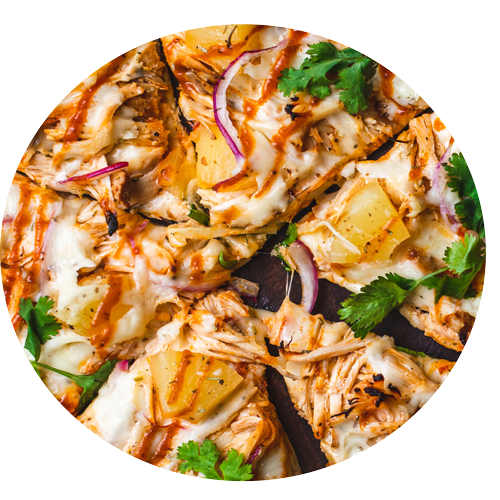 Daniele's Pizzeria, located just off Kalamazoo Avenue, serves old-world Sicilian-style pizza, as well as calzones, burgers, subs, and pasta dishes. Try one of Daniele's trademark pies, such as the Inferno or the BLT, or make your own with a variety of fresh toppings. Keep an eye out for some delectable chocolate chip cannoli!
1429 60th St SE Kentwood, MI 49508


Testimonials
I had a great application process. The property management staff were great to work with and always followed up quickly with questions.

- Google Review
I highly recommend this community to anyone looking for a quiet, beautiful well maintained property. I have been in the property management industry for several years and this team knows what they are doing!

- Apartment Ratings Review
Great management, great maintenance. Quiet, close to downtown but also 28th. Easy living

- Google Review
I lived here for a school year and had a great experience. Prompt fixing of any issues I had and a wonderful front office staff that really works with you on whatever you may need. It being a nice quiet place with friendly neighbors also helped my experience as well.

- Google Review